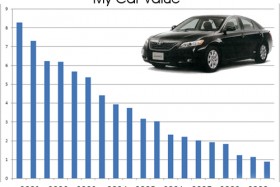 Protect the value of your vehicle with regular car detailing.  Car detailing is actually one of the most essential preventive maintenance measures to carry out in your vehicle.  Besides the traditional maintenance and day-to-day cleaning of the car, it is recommended that you carry out regular car detailing to protect the car from the damaging more »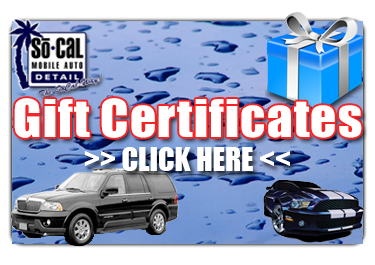 Mobile Headlight Restoration: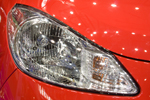 We can make your headlights look BRAND NEW and best of all we come to you!!
Proud Member of the Following Associations, to Serve You Better!