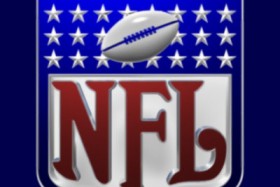 We're heading into autumn and folks are revving up for the start of the new NFL (National Football League) season. This is a big season for San Diego mobile car detailing too, because people are keen on keeping their automobiles looking spiffed up and cool, just like we hope the Chargers will be this season. So get ready for more »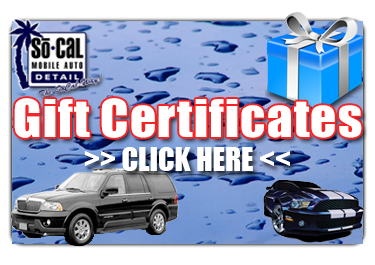 Mobile Headlight Restoration: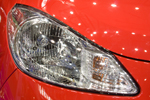 We can make your headlights look BRAND NEW and best of all we come to you!!
Proud Member of the Following Associations, to Serve You Better!