Why Should I Ceramic Coat my Car?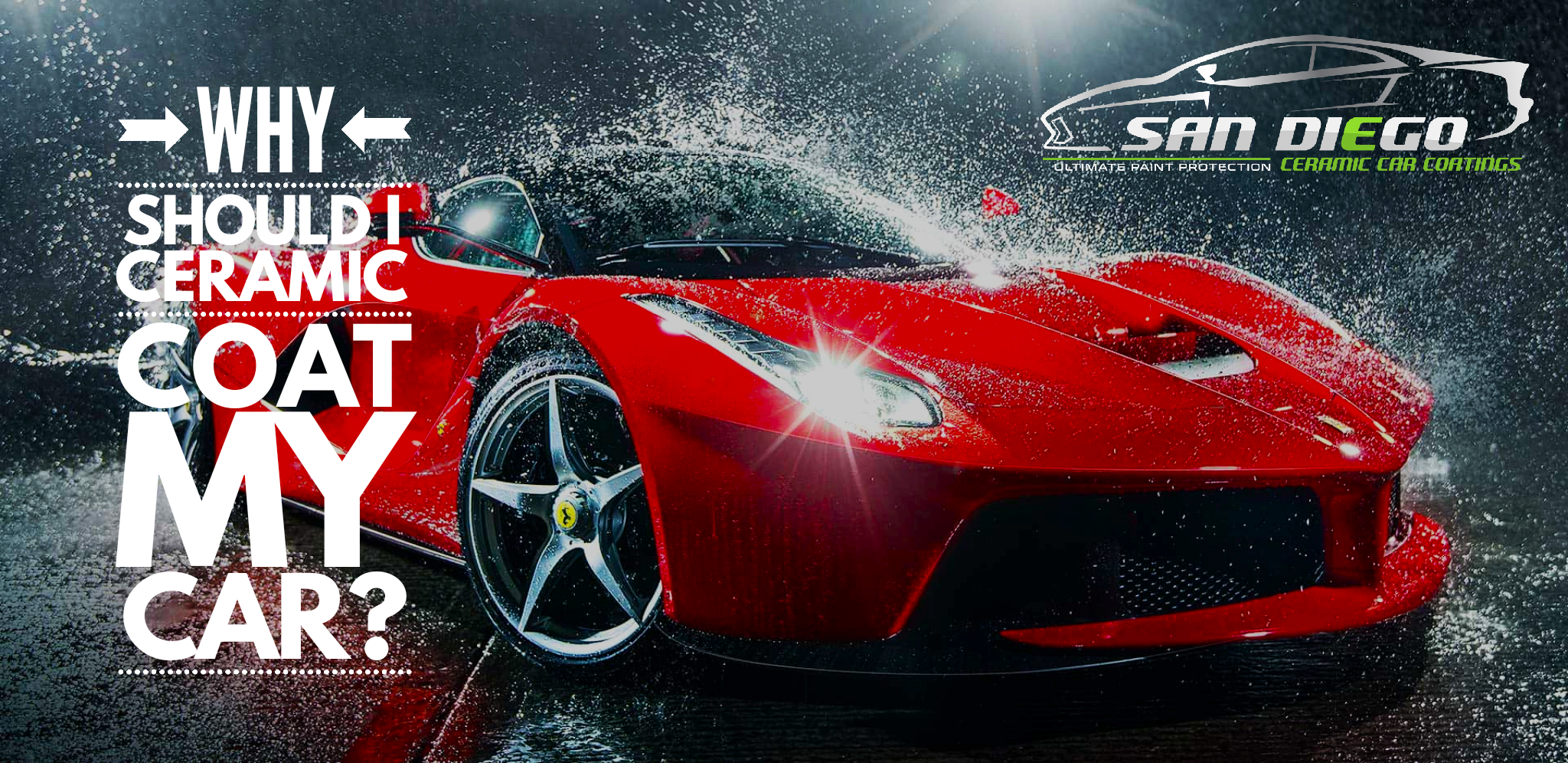 Is the question – Should I ceramic coat my car?
You need your vehicle to look similar to the day you got it. So you painstakingly wash it all the time and you apply another layer of wax at regular intervals. No matter how much you take care of it by washing and waxing, stains and corrosives begin to appear on your car.
Imagine a scenario in which there was an item that could change this story; an item that would give security from ecological risks and make your auto less demanding to wash, while not requiring a rehashed application. more »