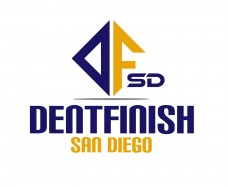 Paintless dent repair (PDR) is an innovational and modern method of removing dents from a motor vehicle. It uses a variety of techniques, and can be used in a vast amount of instances, only excluding damage to the actual paint. PDR has become one of the most common methods for removing dents, and rightfully so,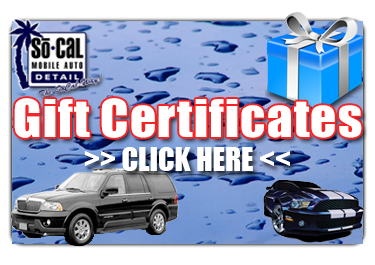 Mobile Headlight Restoration: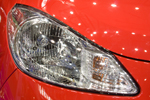 We can make your headlights look BRAND NEW and best of all we come to you!!
Proud Member of the Following Associations, to Serve You Better!