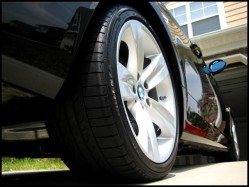 Car care is a year around task. As you wash away the grime of winter, and the pollen and raindrops of spring, take some time to treat your tires to some extra care. As the days gets longer and the pavement gets hotter, it is important to protect the part of your car that is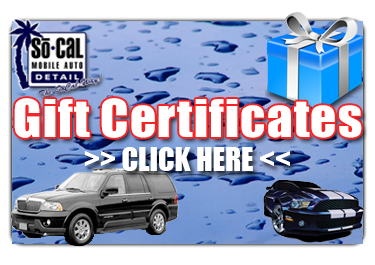 Mobile Headlight Restoration: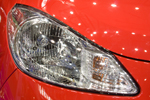 We can make your headlights look BRAND NEW and best of all we come to you!!
Proud Member of the Following Associations, to Serve You Better!