So you've decided you need your car detailed? There are a couple of things to consider when detailing a car, so here go the top 5 things to consider when shopping around for a car detailing service. First, consider their detailing products. When looking at a shop it is paramount that one pays attention to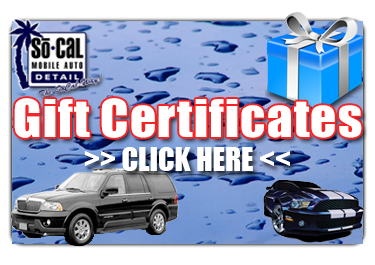 Mobile Headlight Restoration: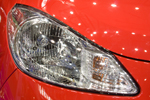 We can make your headlights look BRAND NEW and best of all we come to you!!
Proud Member of the Following Associations, to Serve You Better!