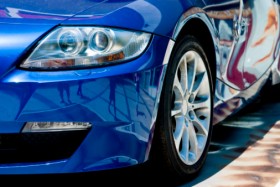 Auto detailing is the process of precisely cleaning the inside and outside of a vehicle to produce a high quality look. It can improve appearance and help preserve the resale value of the car down the road. Regular auto detailing is something every car owner should do frequently throughout the year to all of their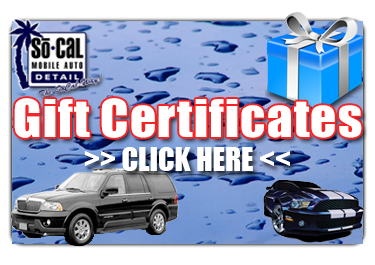 Mobile Headlight Restoration: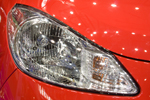 We can make your headlights look BRAND NEW and best of all we come to you!!
Proud Member of the Following Associations, to Serve You Better!