Nothing is more frustrating than spilling something while driving. The immediate burden of the situation goes away rather quickly; you clean yourself off, or pick up whatever fell, and forget about it. The one thing you don't think about, unfortunately, is the stain left in your car. Coffee, markers, makeup, juice, soda, and lotions can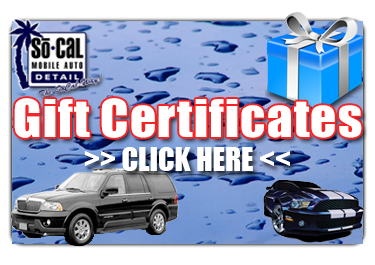 Mobile Headlight Restoration: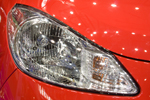 We can make your headlights look BRAND NEW and best of all we come to you!!
Proud Member of the Following Associations, to Serve You Better!