All I really want is a fix. Night driving is an adventure. For a recent camping trip in the mountains we left after work which meant a healthy dose of driving in the dark to get to our campground. The stark glare of oncoming headlights on the highway gives those rods and more »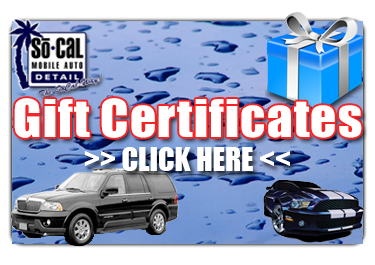 Mobile Headlight Restoration: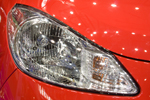 We can make your headlights look BRAND NEW and best of all we come to you!!
Proud Member of the Following Associations, to Serve You Better!