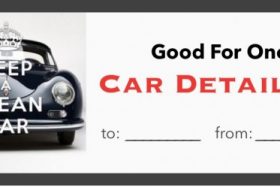 Auto Detailing Gift Certificate in San Diego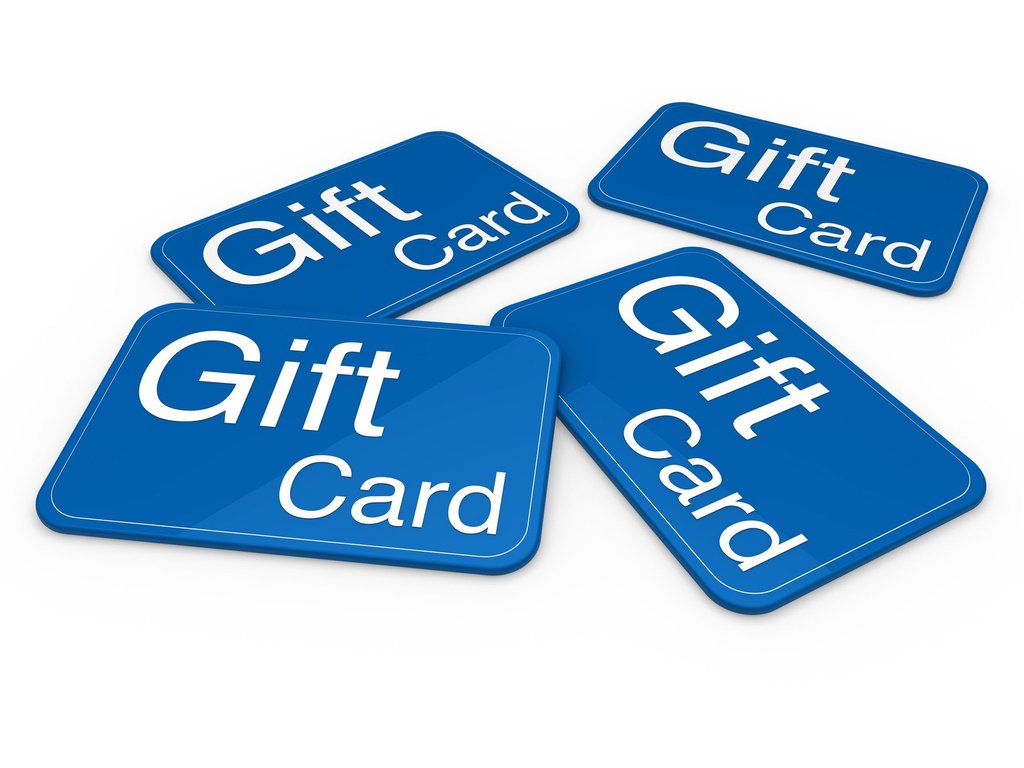 Choosing the right gift for a friend or loved one can be a difficult process. Of course, you want them to appreciate what you've purchased, but you never know if they'll truly like/use what you've chosen. Auto detailing gift certificate in San Diego will solve this problem completely. Everyone wants their vehicle to be clean and tidy. However, finding the time to keep it that way is an issue in most cases. Therefore, a detailing certificate is a gift anyone with a vehicle can appreciate and will definitely put to use. A car detailing gift card is not only a wonderful gift, it is practical and useful for any individual with a vehicle. Although complete details can be pricey, San Diego has many options and usually offers discounts when an auto detail gift certificate can be purchased. With this in mind, this gift idea is a win-win for both the giver and receiver.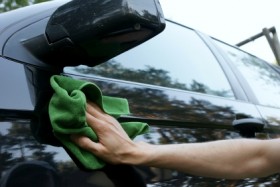 A common question we are asked here at So Cal Mobile Detailing & Auto Wash is "how often one should wax their car?" Some people say that one should wax there car every time after washing the car, and should wash your car at least once a month. There is nothing wrong with doing this, more »
Schedule your car detailing appointment today with SoCal Mobile Auto Detail & Wash! San Diego auto detailing services provided by So Cal Mobile offer the best in auto detailing for the San Diego County area. Schedule your car detailing appointment with SoCal today and we will come to you! Mobile Auto Detailing in San Diego California Get more »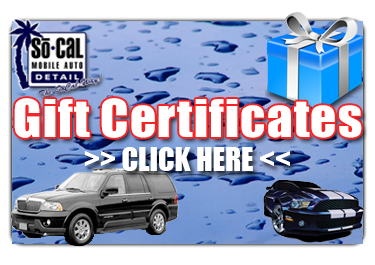 Mobile Headlight Restoration: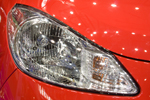 We can make your headlights look BRAND NEW and best of all we come to you!!
Proud Member of the Following Associations, to Serve You Better!