Mobile Auto Detailing San Diego – Done the WRONG Way…
Posted by SoCal Mobile Auto Detailing San Diego
[embed_youtube src="http://www.youtube.com/embed/bkG1SV0zzT8" width="175" height="250" class="youtube_styleme" id="thisid"]
I can't even begin to tell you how watching this video made me feel. I really enjoy watching most "Do it yourself" car detail videos. Even after being in this industry for years I still learn from them. But this video…. This guy is going to need to buy a new car.
I can't even write anymore.
Roll the tape!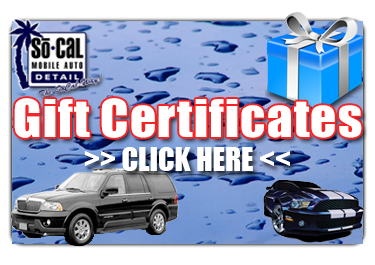 Mobile Headlight Restoration: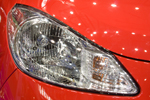 We can make your headlights look BRAND NEW and best of all we come to you!!
Proud Member of the Following Associations, to Serve You Better!