Who says you need water to wash your car? (San Diego Mobile Car Wash)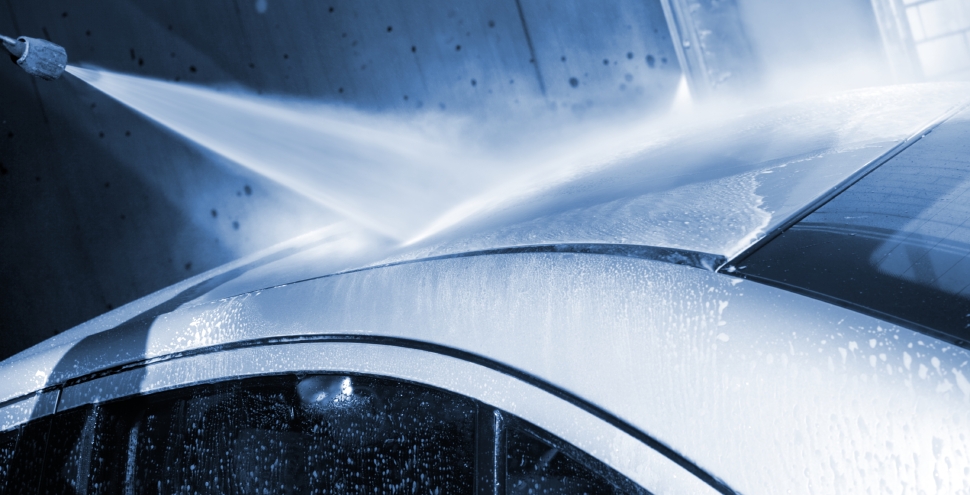 A few years ago it was hard to imagine ever having to ask yourself whether or not you were going to use water to wash your car.  But because of recent advances in the technology of soaps and detergents, many car detailing companies like SoCal  Mobile a San Diego mobile car wash,   "waterless" car wash.  While it's difficult to understand how this is possible, the truth is—waterless car washes work.  And if the number of people going "waterless" is any indication, they work very well.
So is a waterless car wash right for you?

The obvious difference between water-less and traditional car washes is that water-less car washes use significantly less water.  In fact, as their name suggests, they don't use any at all. While the amount of water used during a traditional car wash by SoCal Mobile Auto Detailing is minimal (a few gallons at most), a drive-thru car wash can use up to 85 gallons of water per vehicle.  That's a TON of water, especially in regions of the world where the water supply is at a minimum like deserts or in other areas stricken by drought.  So if you live in one of these places or you're just an environmentally conscious person in general, a waterless car wash might be the right decision for you—whether it is the right decision for your vehicle, however, is another question entirely.
The most common condemnation of waterless car washes is that the products necessary to wash a vehicle without water are very harmful.  Though it doesn't seem like it, your car's finish is very fragile and even the gentlest of dish soaps can ruin it.  Therefore, it's customary to always use detergents that are specifically engineered for car washing when washing your car.  These detergents typically have a very low chemical content and consist primarily of water.  Unfortunately, water-less soaps and waxes are almost entirely chemical based.  Their high chemical content is necessary because without the help of water, the soap has to work a lot harder to remove the dirt and grime from your vehicle. 
In addition to the extra work required of the detergent, those washing your car during a water-less wash have to work significantly harder as well.  Much more elbow grease goes into a water-less wash than a traditional wash.  Therefore, the car wash itself takes longer and may cost you more as well.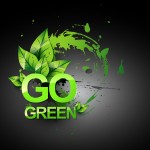 This guest post was contributed by Brittany Larson on behalf of  Dream Motor Cars
Another post you may like: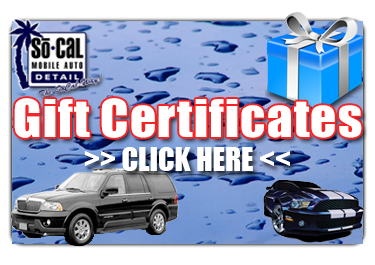 Mobile Headlight Restoration: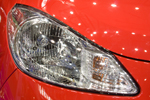 We can make your headlights look BRAND NEW and best of all we come to you!!
Proud Member of the Following Associations, to Serve You Better!