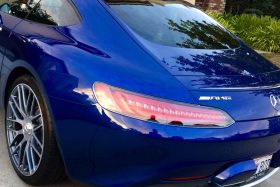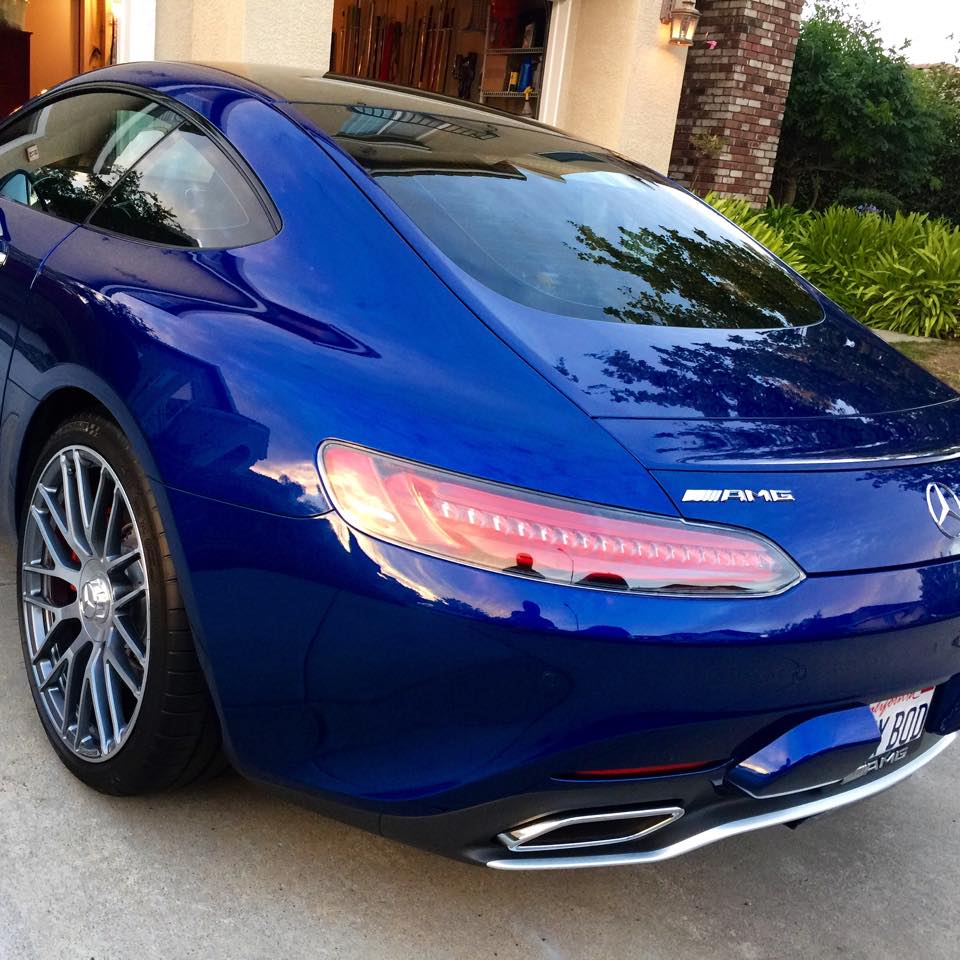 Waxes, Sealants or Ceramic Car Coatings?
Many vehicle owners see their automobile's appearance as a reflection of the responsibility and care they take when presenting themselves. Similar to your clothes, posture, and attitude, your vehicle is an opportunity to display your best self when entering the public arena. As such, the choice you make in how to best protect the integrity and appearance of your vehicle matters greatly.
Car Waxes vs Ceramic Car Coatings
For some, the choice is carnauba wax. Seen as a cheap and easy way to protect your vehicle and give it a glossy finish, the downsides are often ignored. Lasting only a few months, the wax must be applied often and can deteriorate quickly under less than optimal conditions. Having to reapply carnauba wax can drive the cost of vehicle protection up over the lifetime of your automobile and leave it looking less than presentable when you want it to. This leads many people to seek a longer lasting solution when considering how best to leave their vehicle looking like new.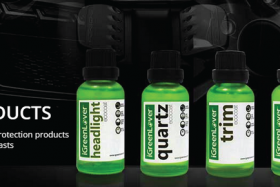 What San Diego Paint Protection is and is not.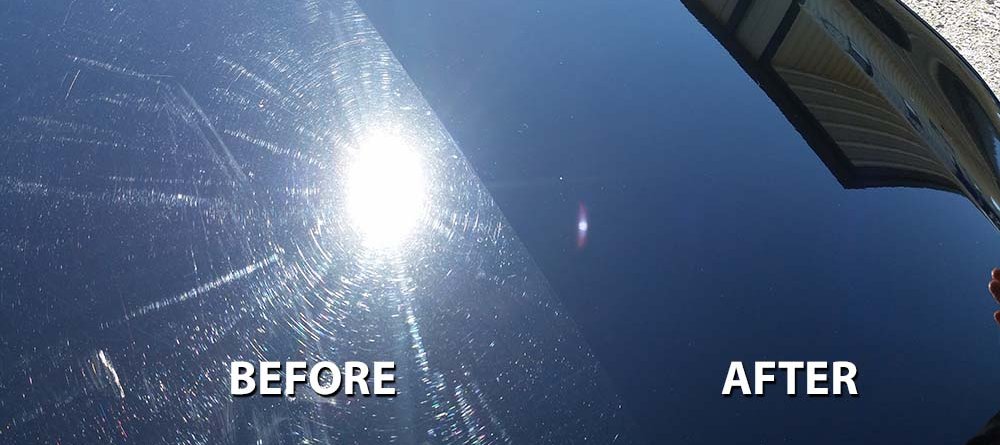 San Diego Paint correction is the process of reducing or completely removing marks on the top layer paint to get a more and better finish. This process is also referred to as swirl mark removal or scratch removal. Note that paint removal can be done using two methods, ie, using hand methods or DA or rotary machines depends on the different grades of scratches or swirl marks. The type compounds needed for the job will also have to be determined based on how aggressive you need to be to treat the imperfections . A lot of people prefer to use a dual action polisher for this process to get the best swirl mark removal results or attain the best level of paint correction. Car paint correction requires extra care and use of the best tools, compounds and technician to correct the paint. After the paint correction process it is highly recommended that the car be coated with a Ceramic Coating for Cars. This will protect your new finish from obtaining more scratches, bird droppings, UV sun rays, oxidization and many other elements that attack the exterior finishes of our cars regularly. Please see our list of IGL Authorized Service Centers below for the best option for San Diego Paint Correction and San Diego Paint Protection.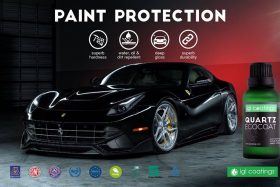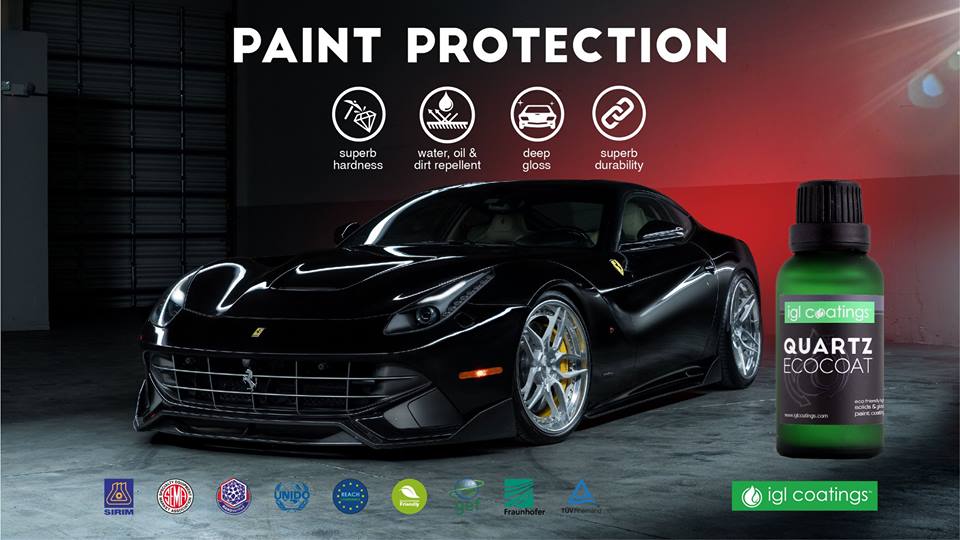 SAN DIEGO CERAMIC CAR COATINGS – We all want our vehicles to always look as good as they did on the day we bought them. So we tend to wash them on a regular basis and apply a new coat of wax every now and then. But no matter our efforts swirl marks and chips appear on the outside of our cars and dirt and grime start clinging to it just like little kids cling to their mothers' skirts on the first day at kindergarten. Therefore we need a product which can protect our vehicle from the environmental hazards and make it easier to clean.
Enter The Ceramic Coating
The first time I heard about Ceramic Coating was at a Car Detail in San Diego and the first time I actually applied it to my own vehicle I felt like I had a Car Detail at my house. A Ceramic Coating (or Nano-Ceramic Coating) is a liquid polymer which is applied by hand to a vehicle's exterior. The coating chemically bonds with the vehicle's factory paint and creates a protective layer. The bond is permanent or semi-permanent in some cases. What does that mean I hear you ask? Well basically, It means that it does now wash away and does not require repeated application every few months. It should be noted that the Car Ceramic Coating is not a substitute for paint protection film but rather a wax alternative.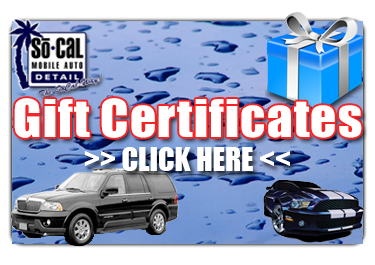 Mobile Headlight Restoration: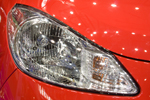 We can make your headlights look BRAND NEW and best of all we come to you!!
Proud Member of the Following Associations, to Serve You Better!