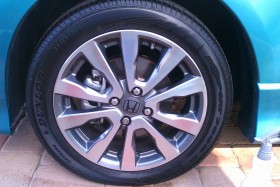 Cleaning Your Alloy Wheels – The Lazy Way It's sunny outside and you want to pull the car covers off your Jeep and cruise around town looking good in your stylish ride.  Only, in order to look good in your stylish ride, the Jeep has to be clean.  Even if you baby your Jeep more »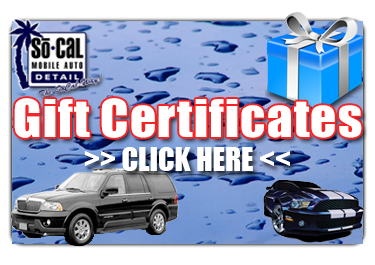 Mobile Headlight Restoration: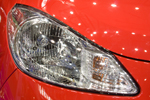 We can make your headlights look BRAND NEW and best of all we come to you!!
Proud Member of the Following Associations, to Serve You Better!