Ozone Treatments Kill Bacteria: Auto Detailing Odor Removal

Auto Detailing services provided by The SoCal Way have killed pesky odor smells throughout the Southland of California.
What Can an Ozone Treatment do for Your Car?
The older a car, the weirder it smells. And while most of us would prefer that our vehicles retain their original scent forever,  shortly after that new car smell fades away, less pleasant smells begin making themselves right at home in our cars' interior fabrics. Cigarette smoke and pet dander are frequently blamed for lingering odors in cars, but there are other less obvious culprits as well. For example, babies are notoriously messy creatures too, and things you've forgotten about—like that bottle of orange juice in your trunk or the Tupperware under your passenger seat—can emit some downright nasty odors.  So what do you do in the winter when it's too cold to drive with the windows down?  Let's discuss auto detailing odor removal . . .
Forget holding your breath and purchasing all the air fresheners you can get your hands on.  Instead, rid your car of stale odors and get that new car smell back by completely detailing the interior of your car. Throw absolutely everything out, vacuum until each and every crumb is gone, and get to work shampooing your carpet and wiping down your doors and the dash. Even though you might be embarrassed to burden a stranger with the disaster inside your vehicle, hiring a professional detailing company to clean your interior will undoubtedly get you the best results.  Unfortunately, however, even when the inside of your car is as shiny and as sparkling as the outside, some smells just won't quit.
If your car is plagued by a persistent odor even after it's been thoroughly cleaned out, most likely it's because smelly particles have made their way into the depths of your seats and your carpets.  These particles are often complemented by mold or mildew, which coincidentally has a unique smell itself.  The best way to combat lingering scents and moldy bacteria is with an Ozone Treatment.  Most auto retailers have Ozone machines that use high voltage electricity to covert oxygen into Ozone 3, which has the power to instantly eliminate any mold, bacteria, or odor-carrying bacteria.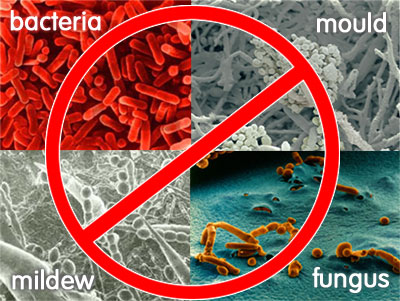 Because Ozone 3 is such a strong oxidant, it sneaks past your seats' leather or cloth exterior easily and gets to the most likely source of the odor, all the while killing any bacteria or mold in its path.  Usually an Ozone treatment will take as little as twenty or thirty minutes per vehicle, though in some extreme cases it can take longer. Don't mess around with nasty odors that can negatively impact your health, stop driving a car that's full of mold, mildew, and smelly bacteria—get an interior detail and an Ozone treatment today. 
This post was contributed by Brittany Larson of
Trophy Performance. 
Great Articles You Should Read: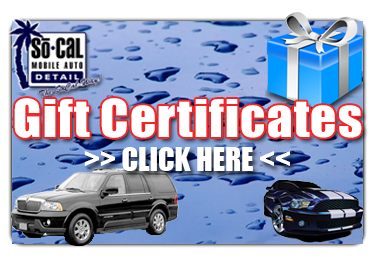 Mobile Headlight Restoration: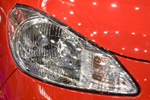 We can make your headlights look BRAND NEW and best of all we come to you!!
Proud Member of the Following Associations, to Serve You Better!