Sorrento Valley Auto Detailing made easy! We Come to You!
Eric is taking a look at his calendar for the week and trying to determine when he can have his car detailed and washed. He has a date that will cover all of next Saturday afternoon and evening and he wants to make a good impression, so he's contacted the Sorrento Valley auto detail  service, SoCal Mobile Auto Detail & Wash to get his car ready and looking good. Eric likes that he can make arrangements to have his car detailed without having to sit around waiting for the job to be completed. SoCal Mobile Auto Detail comes to his home or place of business in zip code 92121,  Sorrento Valley to do the job so that he doesn't have to wait at another location.
SoCal not only accommodates your schedule, it brings the service to you, saving both time,  bother and money. The service you receive can be described as nothing less than value-added. The attention to detailing your automobile is taken to a higher level of excellence. And the beauty is clearly seen in the eye of the beholder. This is what customer service is supposed to resemble. It's also the reason that SoCal gets so many referrals for the great work they do. People remember a job well done and they are inclined to tell others about it.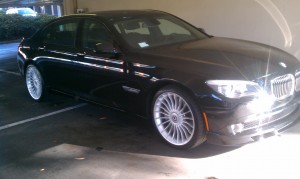 Take a look at Eric's car and let us know what you think!
Auto Detailing Sorrento Valley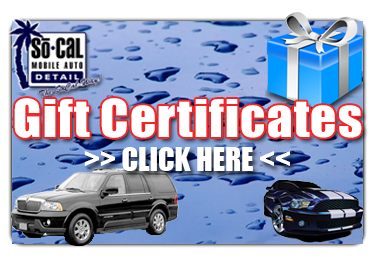 Mobile Headlight Restoration: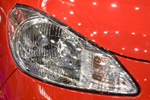 We can make your headlights look BRAND NEW and best of all we come to you!!
Proud Member of the Following Associations, to Serve You Better!