Auto Detailing Sorrento Valley
by CEOSEALS
/
Friday, 20 July 2012
/
Published in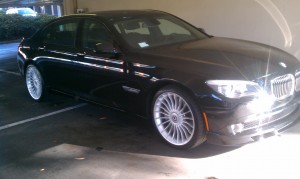 In Sorrento Valley there is only one company that can save you time and money while giving you the best service possible. SoCal Mobile Auto Detail & Wash.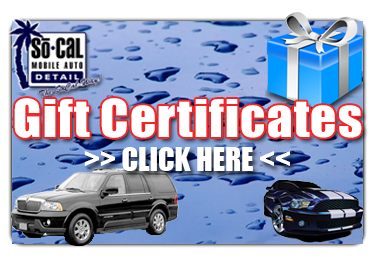 Mobile Headlight Restoration: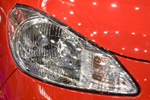 We can make your headlights look BRAND NEW and best of all we come to you!!
Proud Member of the Following Associations, to Serve You Better!