ECO Friendly Car Detailing: Just what Mother Nature asked for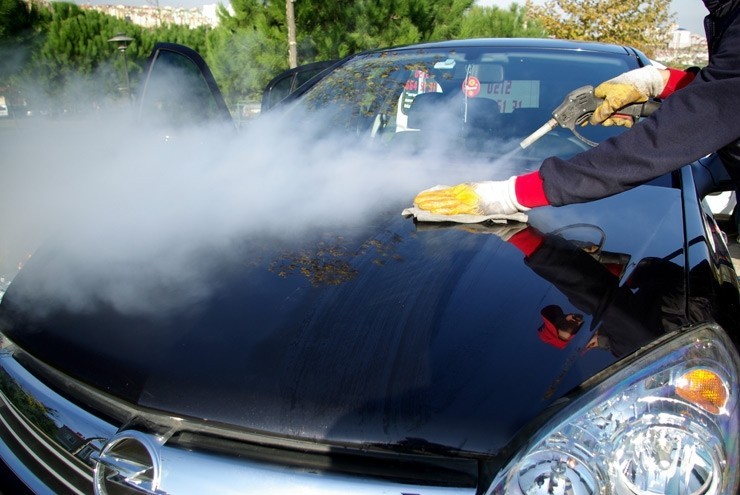 How To Wash An Entire Car With Only ONE Gallon of Water
Believe it or not, car washing technology is constantly evolving. Every year, we see new automated washing systems, new chemicals, and new tools that make detailing easier (or at least that's what the creators of this technology claim). Eco friendly car detailing is a great way to be green and keep your vehicle clean!
However, one part of cleaning a car that has stayed pretty much the same has been the need for water…until now. SteamAmerica has developed a steam-based car wash system that promises to clean an entire vehicle inside and out while using only one gallon of water.
The obvious benefit here is that this system saves water. Many cities have rules that limit water use, which means residents in these cities are limited in how often they can clean their cars. Using the "Optima Steamer Car Wash Machine," these folks can wash their car anytime they like.
How Does It Work?
The Optima Steamer has a small tank that holds a few gallons of water, which is then boiled to produce steam using the on-board diesel generator. The final temperature of the steam ranges from 150 to 167 degrees Farenheit once the device is warmed up.
According to SteamAmerica, it's very hard to burn bare skin with steam at this temperature, as it's not quite hot enough to do any damage provided you don't hold the steam tip against your skin for a prolonged period.
However, steam temperatures of 150-167 degrees are hot enough to do some serious cleaning. According to the manufacturer, hot steam is as good at removing grime as any soap or solvent, and the steam can be used on the inside of your car just as easily as it can be used on the outside. All you have to do is avoid blasting electronics with steam and you're good to go.
Finally, SteamAmerica says that he steam will not damage your coat of wax, so long as the steam gun is held four to six inches away from your paint. This means you could use the steamer to clean your car without having to re-wax later.
If the Steamer has any downsides, the biggest are the unit's bulk and expense. Buying a new Optima Steamer will cost your thousands of dollars, which is a lot considering a garden hose is essentially free. What's more, unlike a hose, the steamer has to be rolled around.
Who Should You Use the Optima Steamer?
Considering the expense, this device is probably for detail shops that operate in areas where water use is heavily restricted. However, if you're looking for a way wash your car at home without using a lot of water – or if you like the idea of using steam to clean your car inside and out – this might be a good investment.
Just remember, your local detail shop is better than any home-based car cleaning. Not only because they have the best tools, but also because they have the right experience. Cleaning a car is one thing, but detailing a car is quite another.
buy zyban online canada
Author Jason Lancaster is an automotive expert with years of dealership experience. He writes for Olathe Toyota Parts Center, a website that sells genuine Toyota parts at wholesale prices.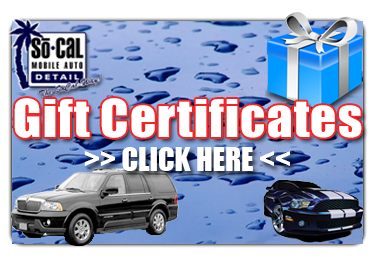 Mobile Headlight Restoration: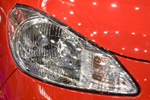 We can make your headlights look BRAND NEW and best of all we come to you!!
Proud Member of the Following Associations, to Serve You Better!