An Auto Detail in San Diego on a very Little Truck.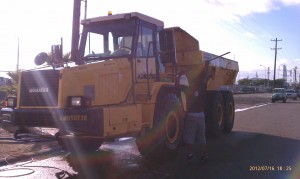 Check out this life size Tonka Truck we were called out to clean on Monday the 16th. I guess the owner sold it to a construction company in Russia and before it could be loaded on the ship it had to be spotless. Never a dull moment as a mobile auto detailer in San Diego. aug 22, 2009 – c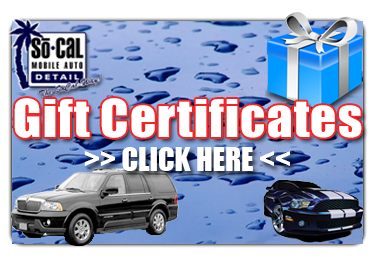 Mobile Headlight Restoration: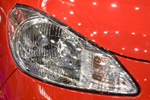 We can make your headlights look BRAND NEW and best of all we come to you!!
Proud Member of the Following Associations, to Serve You Better!