Wash-n-Wax: How Often Should I Wax My Car???
A common question we are asked here at So Cal Mobile Detailing & Auto Wash is "how often one should wax their car?" Some people say that one should wax there car every time after washing the car, and should wash your car at least once a month. There is nothing wrong with doing this, but you really do not need to wax it that often. It is true that your car will look great if you do this, but it is a little bit of overkill and not completely necessary. – Let's talk more about wash-n-wax.
You definitely should wash your car once a month. ESPECIALLY in the snowy climates. We live in San Diego, yet still, if you love your car, you will wash your car to protect it and keep it looking nice. The truth is that if you wax it every time you are just wasting wax.
Too Much Waxing Wastes Wax
Wax last longer on a vehicle, and if you use it too often you are just caking on more wax without any real benefit. If you are washing your car once a month, it is ideal to wax it every other wash. By doing every other month you maintain a healthy shine, protect your car form chemicals and the sun, and are not needlessly wasting money by over waxing. Waxing every other time is the perfect way to make sure that you car stays looking great without having to set aside a second savings account just for your wax budget.
San Diego And Wax Services
So Cal Mobile Detailing & Wash offers San Diego the best in wash and wax services. Our wash and wax services available include our Wash-N-Wax wash package and check out our clay bar treatments. The deal is in the Wash-N-Wax.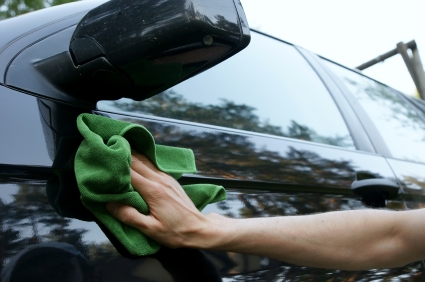 Wax Every Other Wash
At the end of the day. We suggest our clients to wax every other wash. This insures you are protecting your car while not overkilling it on the wax, ultimately saving you money.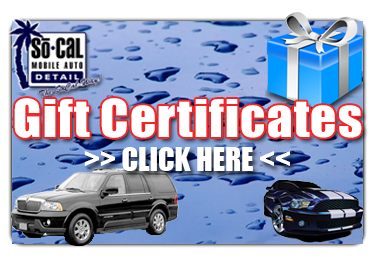 Mobile Headlight Restoration:
We can make your headlights look BRAND NEW and best of all we come to you!!
Proud Member of the Following Associations, to Serve You Better!