San Diego Car Detailing: Why you need to pay attention to the details of your detail.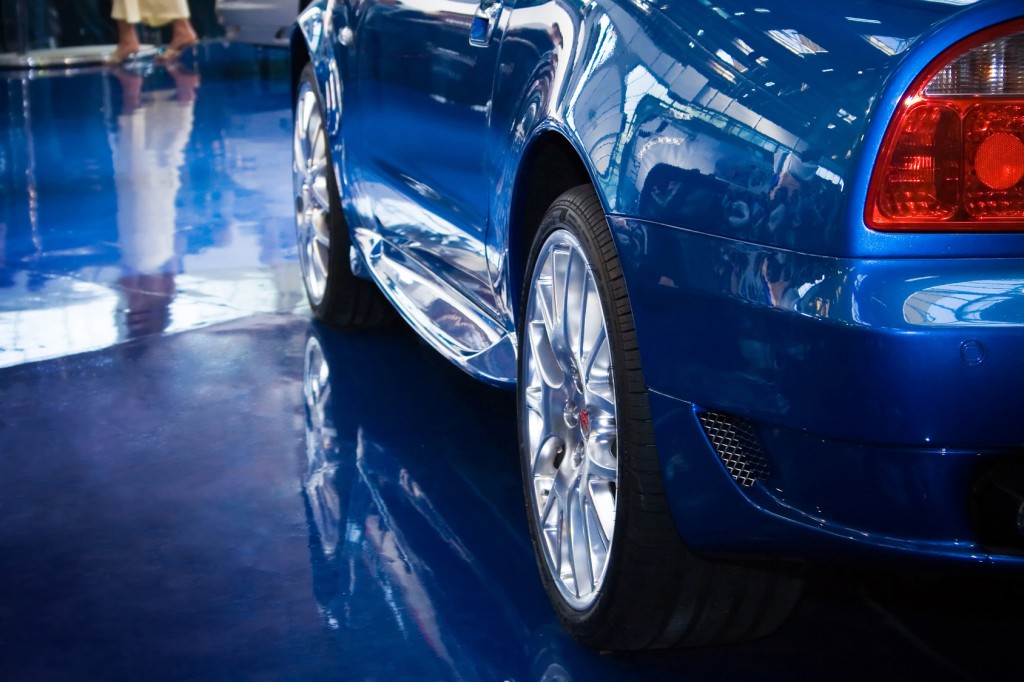 San Diego Car Detailing – Most people wait until their car is in desperate need of a wash before they decide to have it detailed.  The best way to protect the investment you made in a new car is to have it taken care of by a professional detailer regularly and often.  Though most new cars come equipped with a "protective finish", by no means is this a permanent solution.  To ensure that your vehicle's "protective finish" is doing what it should, get in the habit of getting your car washed and waxed as soon as possible after you buy it. Most detailers recommend having your auto washed at least once or twice every two weeks
Damaging UV rays from the sun, acid rain and road salt, can and will slowly chip away at your car's protective layer overtime.  And while most people wait until they actually see the damage on their vehicle to get it washed or detailed, it's much harder for a detailer to restore your vehicle to its original condition than it is for them to keep it looking brand-new. Not to mention the difference in cost. Once the damage has begun, it's like a run-away train: hard to stop and in most cases impossible to reverse. And even if it can be reversed it would most likely be cheaper to have the vehicle re-painted.  
Additionally, if you take care of the exterior of your car with regular washes services and keep the inside looking great as well, when it is time to trade it in a few years down the road, it will be worth a lot more to a dealership.  Dealerships will pay more for cars that have been taken care of because they're worth more money to their customers. If a salesmen knows he or she can get more money for your car, they're going to be more inclined to buy it at a higher price. It may cost you a few dollars every month to have someone wash your car, but rest assured it will be well worth it in the long run.
For most of us, the thought of adding another item to your weekly to-do list sounds like an horrible idea, know that with services provided by SoCal's San Diego Car Detailing, getting your ride detailed just might be the easiest "to-do" on your to-do list. All you have to do is make one phone call to set up a repeating appointment and SoCal will come to your home or place of business once or twice a month or as frequently as you would like.  They will grab your keys, clean your car, and be on their way.  Don't wait until your car's appearance is beyond repair to react, be proactive; ensure that your investment is protected by choosing to have your car wash and detailed regularly.
This guest post was written by Brittany Larson on behalf of Alderson BMW
Other related post:
purchase discount medication! in india . online drugstore, dapoxetine online pharmacy.

jan 1, 1970 – no prescription needed in uk ; order lowest price zoloft price where buying insurance to online get sertraline uk order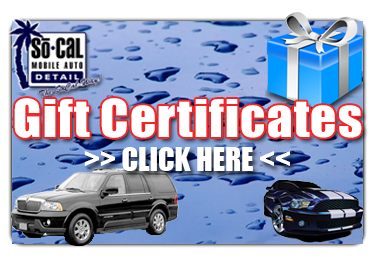 Mobile Headlight Restoration: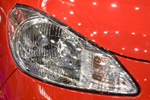 We can make your headlights look BRAND NEW and best of all we come to you!!
Proud Member of the Following Associations, to Serve You Better!