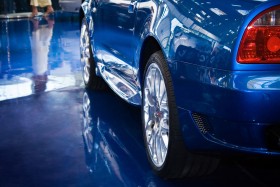 San Diego Car Detailing – Most people wait until their car is in desperate need of a wash before they decide to have it detailed.  The best way to protect the investment you made in a new car is to have it taken care of by a professional detailer regularly and often.  Though most new more »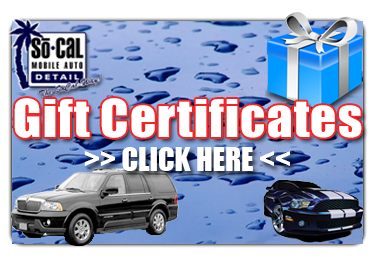 Mobile Headlight Restoration: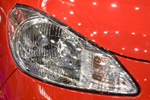 We can make your headlights look BRAND NEW and best of all we come to you!!
Proud Member of the Following Associations, to Serve You Better!