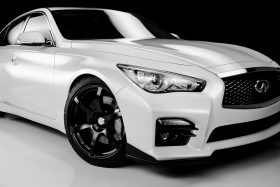 San Diego Auto Detailing Near Me Auto Detailing Near Me? When you drive your car to a cash wash service, one of the premium services you will notice being advertised is auto detailing. For starters, auto detailing refers to a thorough and comprehensive cleaning of a vehicle (both on the inside and on the outside), using more »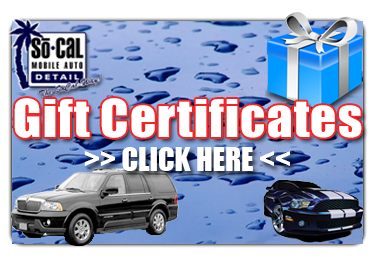 Mobile Headlight Restoration: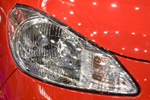 We can make your headlights look BRAND NEW and best of all we come to you!!
Proud Member of the Following Associations, to Serve You Better!