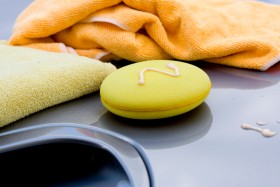 Exterior Mobile Detailing San Diego – Do you own a vehicle that you've relied on for years?  The next time you take that favorite car out for a wash, consider giving it a touch of TLC with some overdue exterior detailing.  I've detailed four essential steps you need to know for a basic exterior detailing more »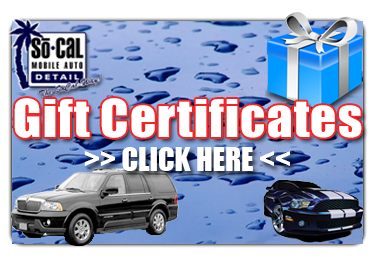 Mobile Headlight Restoration: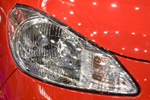 We can make your headlights look BRAND NEW and best of all we come to you!!
Proud Member of the Following Associations, to Serve You Better!