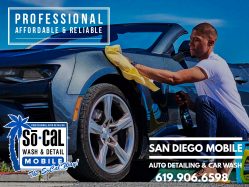 San Diego Mobile Auto Detailing San Diego mobile auto detailing company is the leading eco-friendly, effective and the fastest auto detailing company in San Diego California. They help in preventing any signs of aging by restoring your car to its original appearance. They have professionals who are well known for industry leading mobile car detailing more »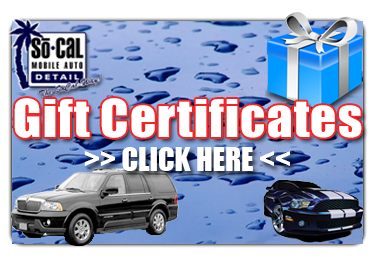 Mobile Headlight Restoration: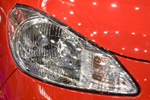 We can make your headlights look BRAND NEW and best of all we come to you!!
Proud Member of the Following Associations, to Serve You Better!