Auto Detailing Near Me? Or Mobile Detailing Near Me?

San Diego Auto Detailing Near Me?
If you're in the market for getting your car detailed, you might be asking yourself "Should I look for auto detailing near me?" or "Should I use mobile auto detailing near me?" service. The decision depends on your budget, your time, and the type of mobile auto detailing you require. Reviewing the pros and cons of a mobile detailing outfit versus an auto detailing shop can help you make that decision.
Auto Detailing near me? Or Mobile Detailing near me?
In order to examine the positive and negative aspects of mobile auto detailing near me and auto detailing near me, the first thing to consider is the location. Mobile detailing services come to you in contrast to an auto shop detailing service, which you bring your car to them. A mobile detailing service might save you time if your car is parked in a convenient location where both you and the mobile detailing service can easily access the car. You will likely need to go outside to unlock your car and pay for services. If you are unable to do these things, then bringing your car to an auto shop detailing service might be a better fit. Another consideration, of course, is your budget. Mobile detailing services are cheaper, but for a lower price, fewer services may be offered. Auto detailing shop tends to be more expensive, but permanent locations generally have more equipment that may provide an overall better service. After considering these factors, a quick call to both places asking questions regarding pricing and services will ultimately help you decide the best fit for your needs.
Affordable Auto Detailing near me!
Auto detailing is a valuable service that improves the quality of your vehicle and the driving experience. If you are weighing your options between mobile auto and auto shop detailing services, consider the level of service you need, your time, and your budget. Luckily, there are many detailing service options out there and you should have no problem finding a reputable company meet your detailing needs.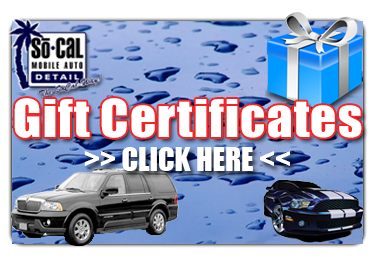 Mobile Headlight Restoration: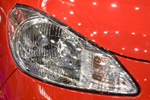 We can make your headlights look BRAND NEW and best of all we come to you!!
Proud Member of the Following Associations, to Serve You Better!