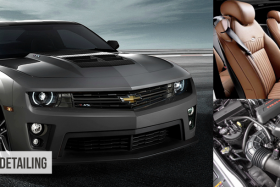 San Diego Auto Detailing Near Me? If you're in the market for getting your car detailed, you might be asking yourself "Should I look for auto detailing near me?" or "Should I use mobile auto detailing near me?" service. The decision depends on your budget, your time, and the type of mobile auto detailing you more »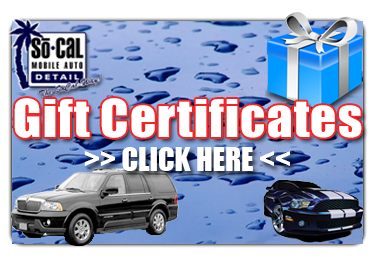 Mobile Headlight Restoration: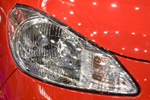 We can make your headlights look BRAND NEW and best of all we come to you!!
Proud Member of the Following Associations, to Serve You Better!