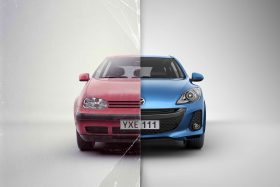 Before You Sell… San Diego Auto Detail
Did the endless holiday commercials featuring people getting a shiny new car inspire you to trade in your current ride for something more snazzy? If you are considering getting rid of the old to make way for the new car, you've got to San Diego Auto detail your car!
 San Diego Auto Detail and these 5 Tips
The following five tips can help you sell your current vehicle for the least amount of hassle and the most amount of money.  Assuming you don't want to pass down your vehicle to your grateful teenager or trade it in at the dealership, visit a buy here pay here car dealer to see if you can get a good price by selling it to them. Before you go there: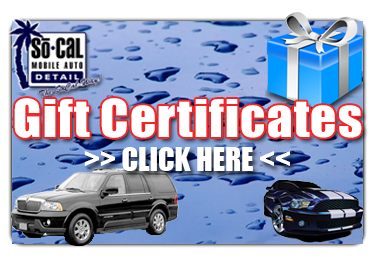 Mobile Headlight Restoration: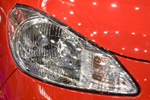 We can make your headlights look BRAND NEW and best of all we come to you!!
Proud Member of the Following Associations, to Serve You Better!