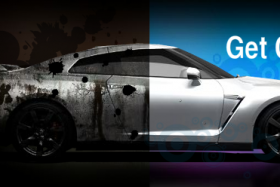 Auto Detailing San Diego Shops & Services Do you dread standing in your driveway with a hose and a bucket of soap slaving over your car in the blistering sun? Are you frustrated that you keep spending your hard earned cash on expensive cleaning products and not getting the perfect shine you desire? Are you more »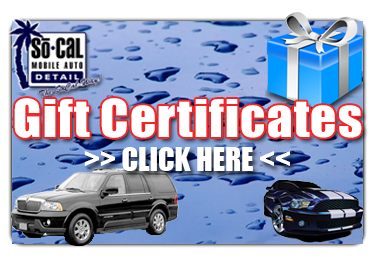 Mobile Headlight Restoration: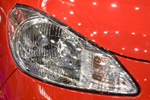 We can make your headlights look BRAND NEW and best of all we come to you!!
Proud Member of the Following Associations, to Serve You Better!