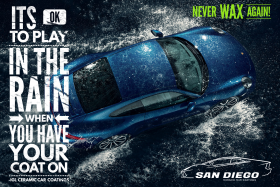 Certified Installer of IGL Ceramic Car Coating in San Diego
The provider of high-end vehicle surface protection, San Diego Ceramic Car Coatings is pleased to announce that they are the only Certified IGL Ceramic Coating Installer in all of San Diego. Ceramic car coating is a breakthrough automotive coating technology designed to provide high levels of protection between various engine parts, reduce friction, improve heat shielding and help increase wear resistance.
The water and scratch resistant, ultra-durable IGL coatings add long-lasting protection to a car's exterior. Anyone who is looking to boost the overall appeal and extend the shelf-life of their vehicle can take advantage of this new technology. It helps cars look like brand new. This ceramic car coat in San Diego is able to achieve this by making the vehicle a lot easier to clean and more resilient than any other coatings available.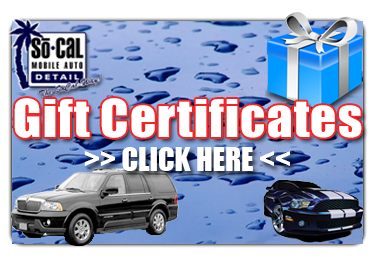 Mobile Headlight Restoration: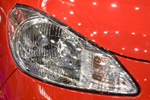 We can make your headlights look BRAND NEW and best of all we come to you!!
Proud Member of the Following Associations, to Serve You Better!