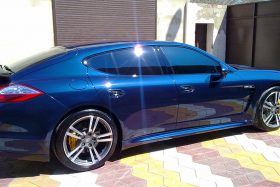 Ceramic Paint Coating – Paint Protection Coating For Cars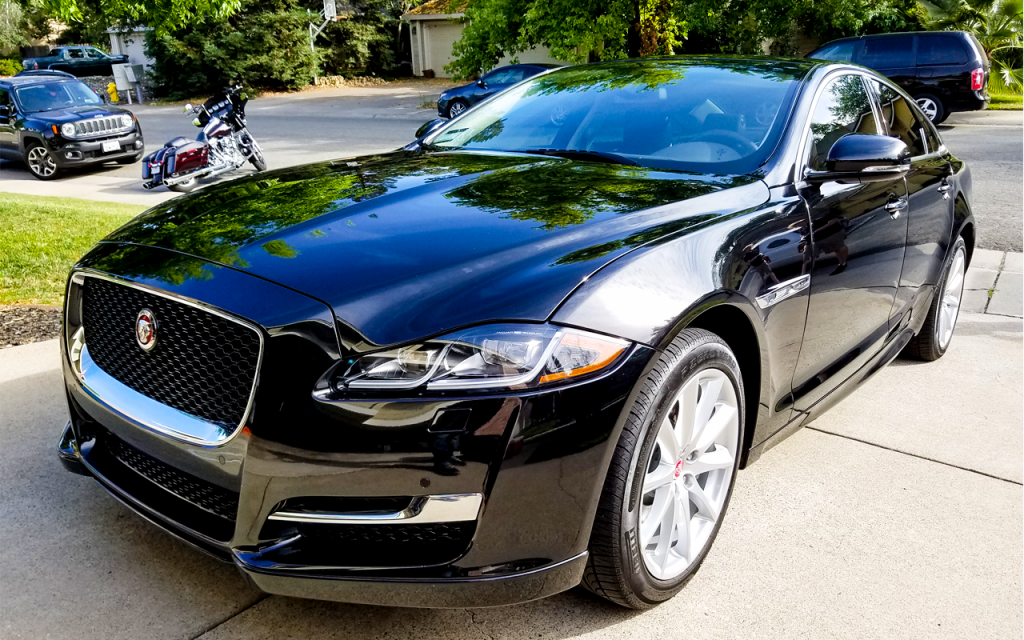 Today we are going to talk to you about Ceramic Paint Coating For Cars. Waxing a car has to be one of the biggest dreads of car owners everywhere. While wax offers a car paint protection coating, it does not last long since it breaks down over time and requires another coat in a few weeks or even sooner in extreme climates. This is not only labor intensive it is also very expensive. The costs of waxing adds up to thousands of dollars over the life of a car. Thanks to advances in nano technology, there is an alternative to wax in the form of ceramic paint protection coatings. Ceramic paint coatings, or nano-coatings, offer a long lasting shine to keep cars shiny and new looking without the hassle of expensive, laborious waxing. These ceramic paint coating for cars are the best paint protection coating to date in that they provide a strong protective surface over a car's paint that blocks out foreign substances that can cause damage and fading. The benefits of ceramic paint protection are many including a longer lasting shine, cleaner cars, and, since it eliminates the need to wax, they reduce maintenance costs significantly.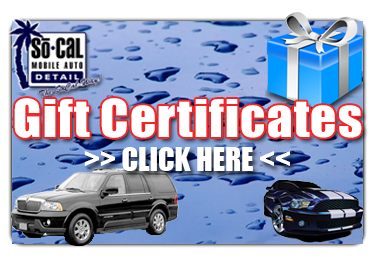 Mobile Headlight Restoration: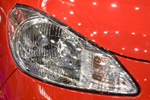 We can make your headlights look BRAND NEW and best of all we come to you!!
Proud Member of the Following Associations, to Serve You Better!