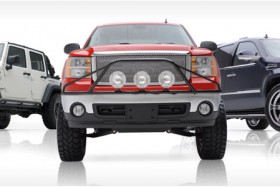 Mobile Car Detailing in San Diego – Everyone knows that trucks and Jeeps are vehicles that take a bigger beating than most other types of vehicle on the road. So, it is crucial that the maintenance for these two types of vehicles be diligent and persistent. The normal maintenance is to always keep the basic more »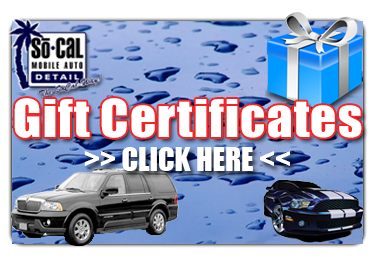 Mobile Headlight Restoration: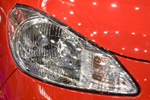 We can make your headlights look BRAND NEW and best of all we come to you!!
Proud Member of the Following Associations, to Serve You Better!