Grand Opening of Our New Downtown Location "Palace Auto Detailing & Car Wash" We now have two ways to serve you!
We Can Come to You… Or You Can Come to Us! Same Great Service
Click here >>> Palace Auto Detailing & Car Wash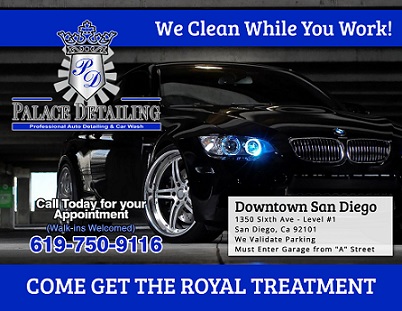 At San Diego Mobile Auto Detailing & Wash, you will be surprised by how much difference a simple car wash or auto detail can make. This is because we take every job very seriously. Whether it is a complete San Diego mobile auto detail or just a basic San Diego mobile car wash, we let our quality speak for itself.
We make sure that the car is free of not only the visible spots and dirt but also of bacteria and germs that pose a threat to your family's health. Our attention to such details and the hard work of our experienced and skilled staff makes us the best mobile auto detailing and mobile car wash service provider in San Diego County.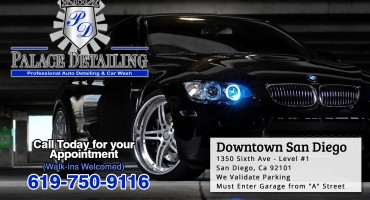 Read more +
06 October 2014 By CEOSEALS in Blog
Read more +
02 October 2014 By CEOSEALS in Blog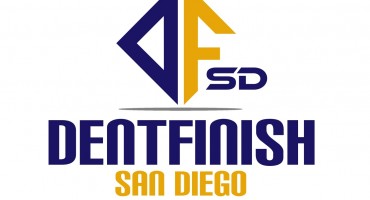 Read more +
18 September 2014 By CEOSEALS in Blog